Thomas Ankersmit
Live – Tuned City Tallinn 2011
Available on TouchRadio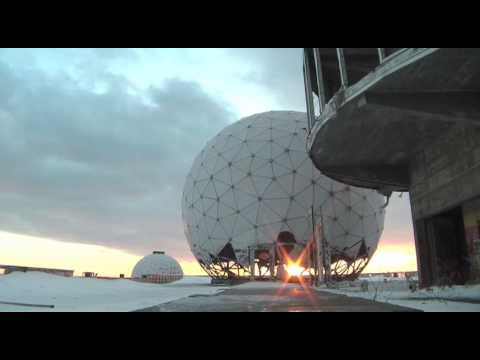 And read this article from Max Neuhaus about his piece "Listen" :
http://www.max-neuhaus.info/soundworks/vectors/walks/LISTEN/LISTEN.pdf
Swiss Mountain Transport System
by Ernst Karel
Fire and Frost Pattern
by Andreas Bick
NY state of mind
New York Minute, le son de la rue (5'59'')
« They can't keep us down baby »
by Samuel Hirsch
from  Arte-Radio
Bonus :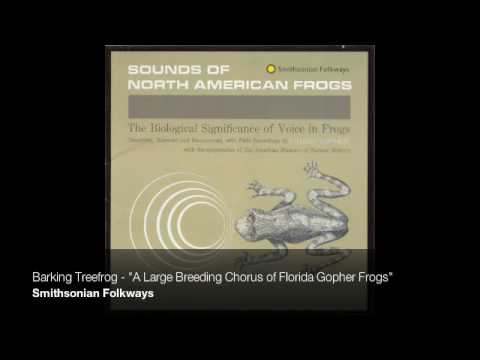 website of Wildlife Sound Recording Society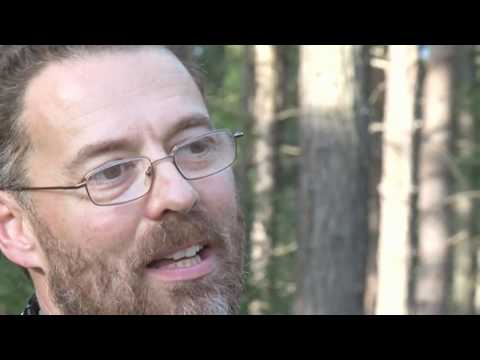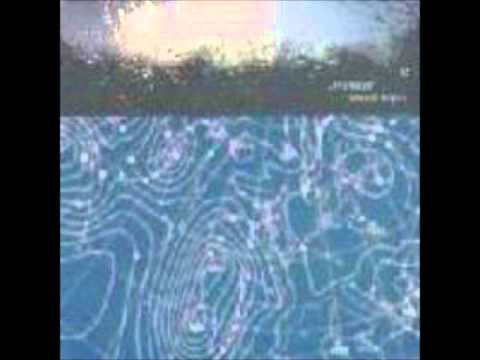 Online archive of the recordings by Alan Lomax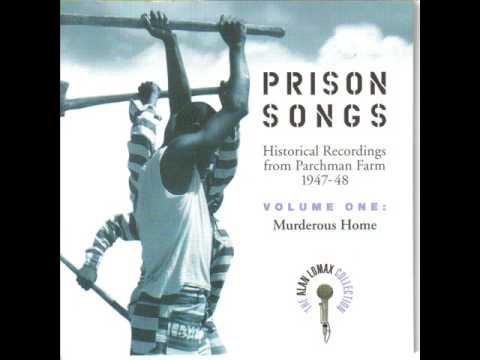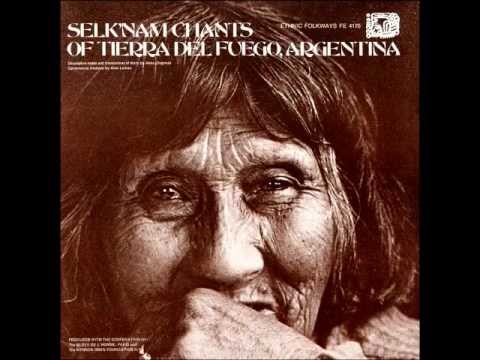 (Lola Kiepja was the last person with knowledge about the Selk'Nam culture)
– Wikipedia on White Noise.
– Advertisement by Brüel & Kjær
– Composition for an audio-visual event by Iannis Xenakis :
– Japanoise by Merzbow :
– David New's portrait of Murray Schafer
Please, read :
! Roars, Thunderings, Explosions, Hissing roars, Bangs, Booms !
! Whistling, Hissing, Puffing !
! Whispers, Murmurs, Mumbling, Muttering, Gurgling !
! Screeching, Creaking, Rustling, Buzzing, Crackling, Scraping !
! Noises obtained by beating on metals, woods, skins, stones, pottery, etc. !
! Voices of animals and people, Shouts, Screams, Shrieks, Wails, Hoots, Howls, Death rattles, Sobs !
Your next exercise, Earshot #2 should be a reply, an homage to this Manifesto. Good luck !
1. Framework Radio

From their website :
" framework began broadcasting in june, 2002 on the newly reformed resonance 104.4fm in london. the show now airs on 5 radio stations around the world, with more to follow soon, and streams and podcasts here on it's own website. framework is consecrated to field recording and it's use in composition, and began broadcasting at a time when a new community of sound artists with a special interest in found sound was developing, a community spread across the world that, thanks to the internet, was no longer limited to a specific geography. framework sees itself as an outlet for this ever-growing and developing community, a folk-tool in a new folk movement, a community driven exchange point for creators and listeners alike. framework's goal is to present not only the extremely diverse sound environments of our world, but also the extremely diverse work that is being produced by the artists who choose to use these environments as their sonic sources. we hope to ask this question: is 'field recording' a style, or a genre, or is it in fact as uncontrollable and undefinable an instrument or tool as any, that may be interpreted, manipulated, and appropriated by anyone with a microphone and an idea? these works are its definition, and not vice versa. "
(dig and listen to the archives, there is good stuff !)
2. Serious Digressions
3. Éliane Radigue
You can check her discography here :
http://www.discogs.com/artist/Eliane+Radigue